AUTOGRAPHED COLLECTABLES
Sent Priority Mail!

Get the Once Upon Atari set, which includes the Book and the DVD Documentary Series.
Both signed by HSW himself!
$54.95
Includes Priority Mail shipping within the USA

Autographed Book Only
$34.95

Includes Priority Mail shipping within the USA
ONCE UPON ATARI
Get Your Autographed DVD
"A candid look at the golden age of video game development from the people who, by their own admission, barely survived it."
-LA Times
At Atari, HSW and his colleagues played hard and worked even harder. These pioneers changed the world of entertainment forever. Join them as they share their intimate stories of life inside Atari.

Total running time: 2 hours
$29.95
Plus $5.00 Shipping to USA
"…a stunning, behind-the-scenes bonanza about the megacompany that once ruled the gaming world…"
Jon M. GIBSON
Electronic Gaming Monthly
"…First came the flying frog. Next, walking on walls. The million-dollar paychecks arrived sometime shortly thereafter… All these anecdotes and more…are chronicled in "Once Upon Atari…"
scott steinberg
LA Times
"The documentary provides an enticing look into a world many of us dreamed about and some went on to join…"
JAMES MC GOVERN
RetroBlast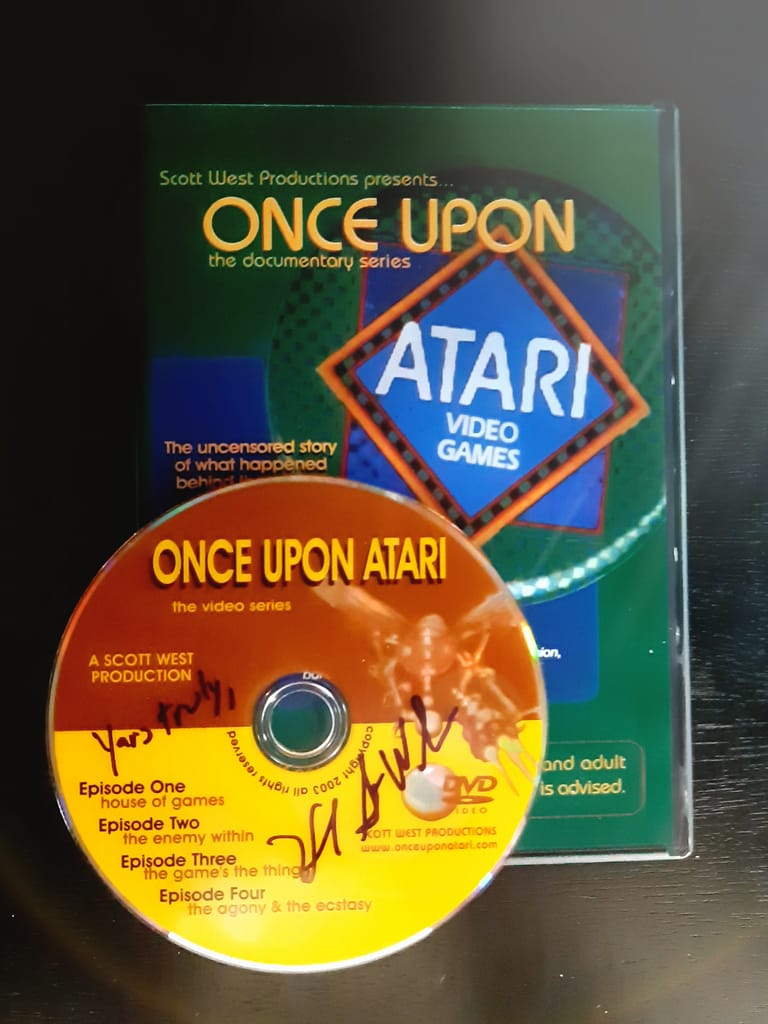 ONCE UPON ATARI

GET YOUR AUTOGRAPHED DVD
"It's wonderful to see and hear from the people whose games dominated my childhood…It's like sitting in on the best Classic Gaming Expo panel of all time."
-Zack Meston, PS2 Magazine
Produced and directed by Howard Scott Warshaw, the creator of Yar's Revenge, Raiders of the Lost Ark and the E.T. video games.
Total running time: 2 hrs.
$29.95
Plus $5.00 Shipping to USA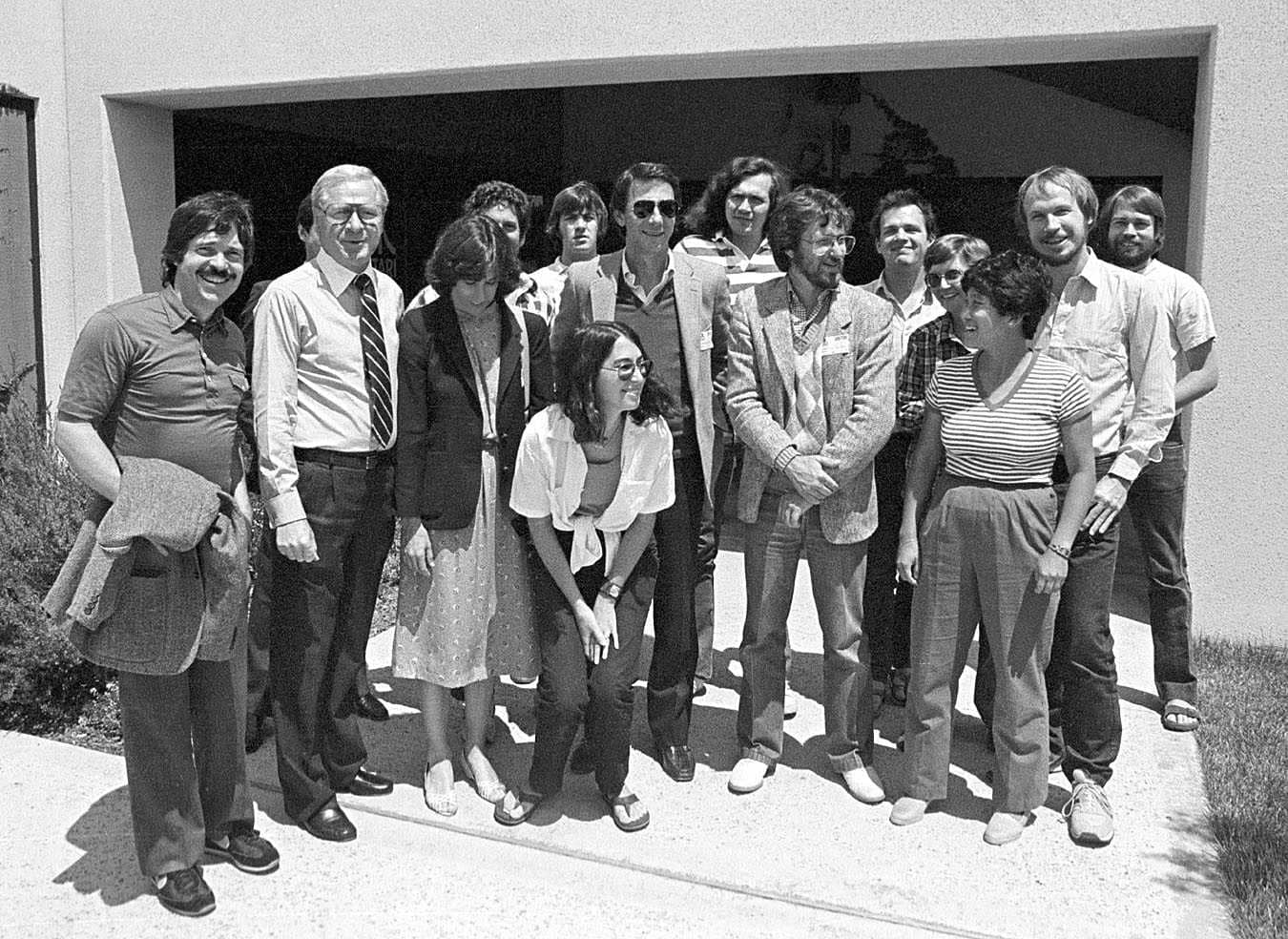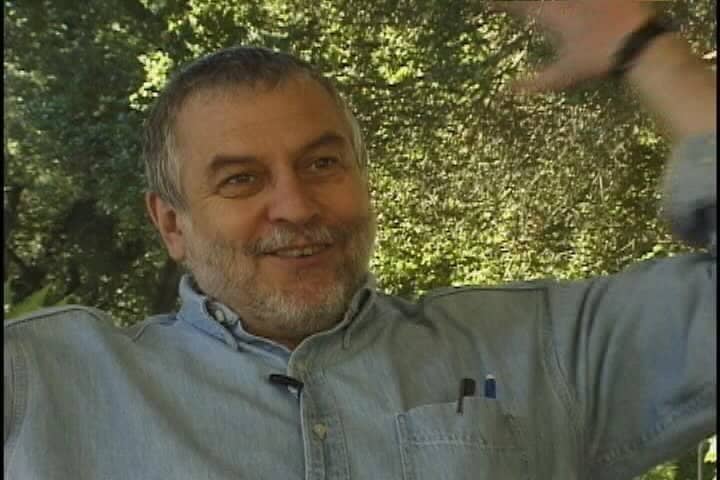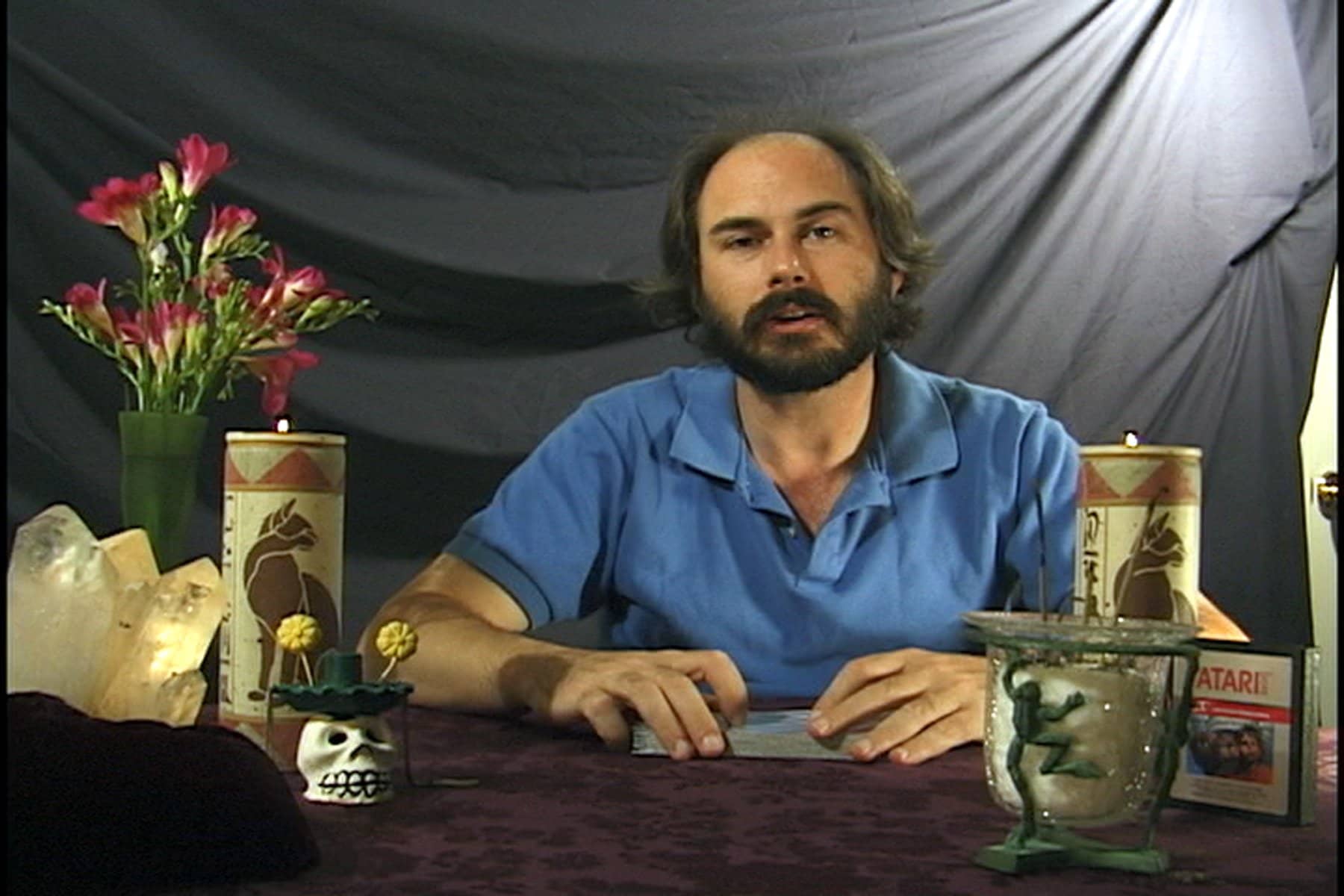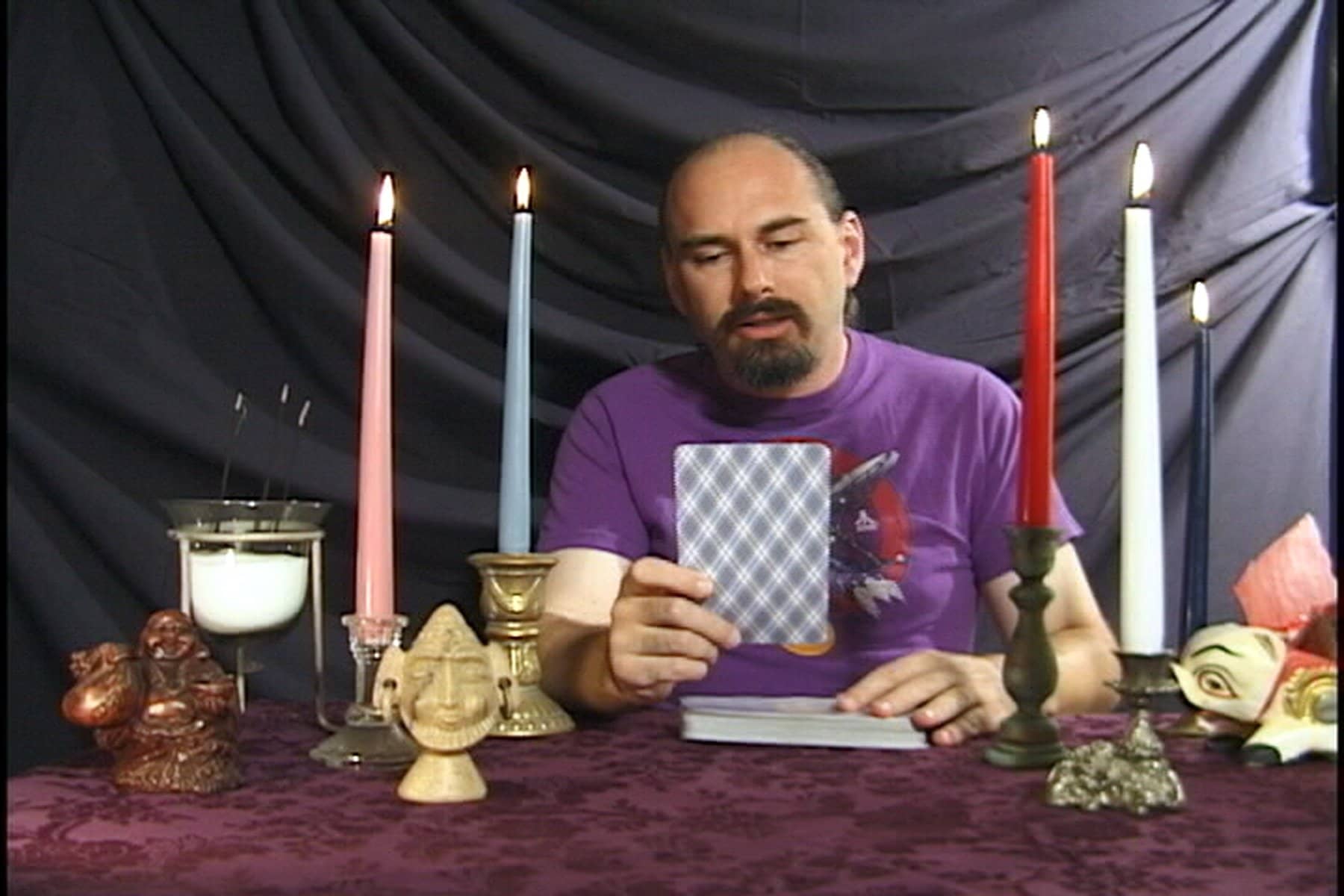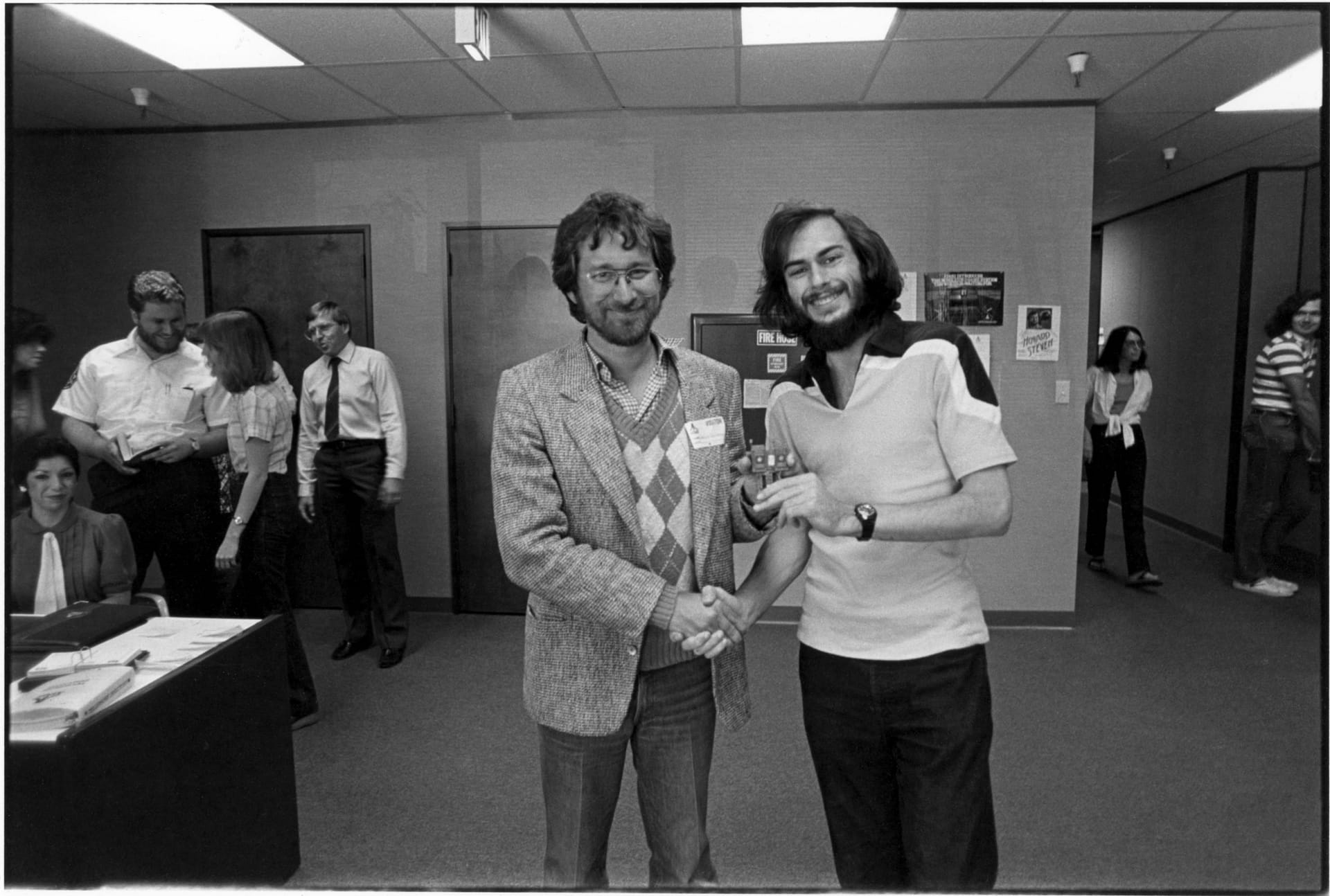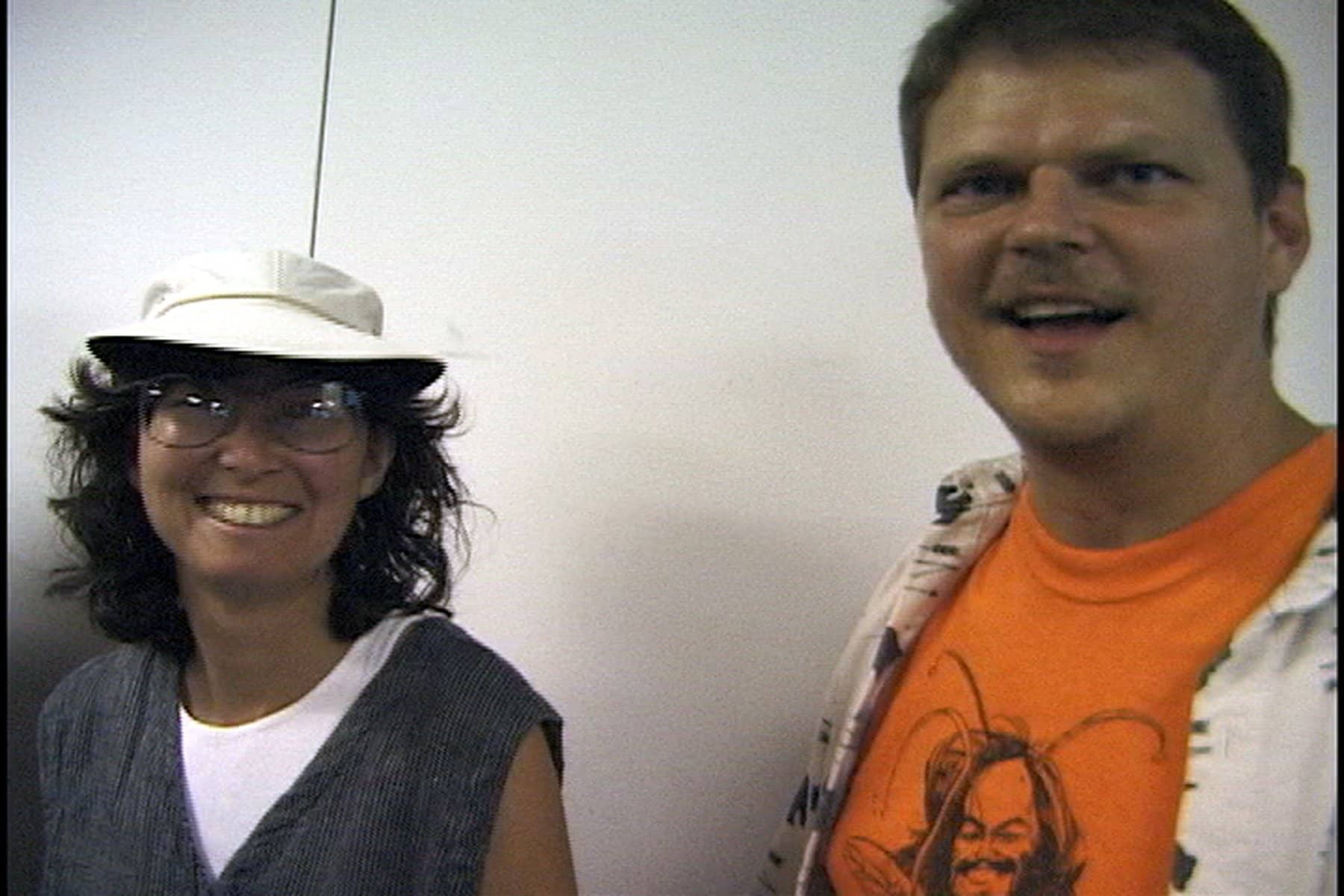 Black and white photographs by Dave Staugas